If you're considering a career in the architecture, engineering, or construction industry, you may be wondering what path to take. One option to consider is becoming a BIM manager manager!
In this role, you'll be responsible for utilising the most advanced technology the construction industry has to offer! You'll be working on a variety of projects and seeing them develop throughout their entire lifecycle.
But what are some other reasons why you should consider becoming a BIM manager? In this article, we'll explore 10 compelling reasons why you should become a BIM manager. Whether you're looking for a challenging and rewarding job, the opportunity to work with a team of professionals, or the chance to make a positive impact on the built environment, you'll find that being a BIM manager has plenty to offer!
What is the role of a BIM manager?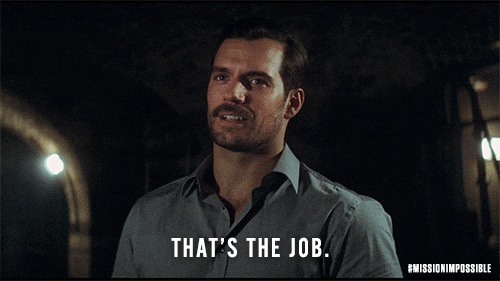 As a BIM manager, your primary responsibility is to oversee and coordinate the use of Building Information Modelling (BIM) technology within your organisation. This may involve managing the implementation of BIM processes, training team members on how to use BIM software, and coordinating the use of BIM among different stakeholders.
You may also be responsible for defining a BIM strategy, establishing systems for communication and data exchange, and implementing tools to support the design-phase, development phase, delivery, and maintenance of a facility.
Other tasks may include managing people and resources, monitoring the process for potential improvements, and ensuring seamless collaboration between team members. Overall, your goal is to create a productive and collaborative BIM environment that supports the successful completion of projects!
10 reasons why being a BIM manager is the best job in the world!
Millions of people are employed within the construction industry across a wide variety of different roles. However, with the rapid change in technological advances we believe that the BIM manager's job is one of the most exciting and rewarding of any position!
1. It's a role that challenges you like no other!
Being a BIM manager presents new and exciting challenges with every project. You will have the opportunity to work on complex construction projects that will have a real-world impact while utilising cutting-edge technology.
You're tasked with bringing together the entire project team and collaborating effectively with architects, design professionals, clients, and engineering and construction crews. It can be demanding, and keeping up with such rapid changes in technological advancements can be tricky, but that's also what makes this role so rewarding!
2. You meet new people every day and build relationships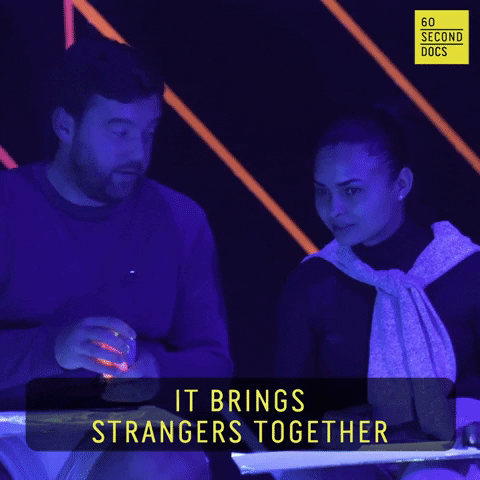 The people you work with play a major part in any job role, and as a BIM manager, you will certainly meet new, interesting people every day! Each project takes on its own personality thanks to the individuals involved.
BIM managers are at the very heart of modern construction projects and must communicate with team members across all disciplines and departments. These communications eventually turn into working relationships and bonds for the future. It's not uncommon to meet people on a project and become lifelong friends. Perhaps someday you will collaborate on future projects or become business partners!
3. You get to innovate and be creative!
There's nothing better than seeing a virtual building you've been developing on a screen, eventually, become a real-life structure! You will be working closely with BIM coordinators to produce accurate information models that will eventually become live buildings. You'll be the one who identifies issues, provides solutions, and improves efficiency across the board! Due to the creative and analytical nature of the role, BIM managers have a lot of influence on the overall constructability of the project!
4. You get to manage and make key decisions within significant projects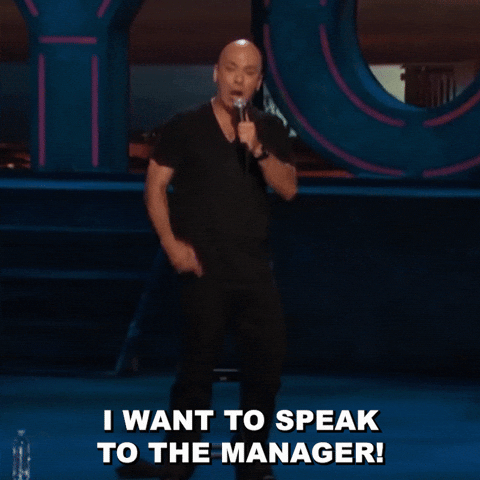 As the BIM manager, you must ensure that execution plans are drawn up and the project roadmap is delivered seamlessly. This requires making major decisions that affect the outcome of the final building. Your expertise and support will ensure the project is delivered on time, unnecessary costs are minimised, and any issues are quickly ironed out!
By effectively implementing building information modeling software and 3D model visualisations, you'll assist designers and architects in ensuring the building is sustainable, profitable, and aesthetically pleasing.
5. You become a mentor and problem solver
As a team leader, it becomes your responsibility to support the career development of others. You'll become a mentor for team members by sharing your skills and knowledge of information modelling software and ensuring the staff have access to the relevant tools and equipment.
Additionally, you'll be a main source of information when it comes to the implementation of BIM workflows and the "go-to" person that team members look up to. You'll streamline project delivery schedules, introduce cost-saving measures, and oversee clash detection issues. As the world attempts to become more sustainable and energy efficient, your management skills play a vital role in adhering to industry standards and expectations.
6. The potential to earn a high salary!
As technology continues to revolutionise the construction industry, BIM managers are in very high demand! This means they're often very well compensated for their roles and responsibilities.
Many construction companies are now in the market for a trustworthy BIM manager to oversee the technological and collaborative sides of their project. Additionally, there are many opportunities for BIM managers to work as freelance consultants if they'd prefer not to be tied to one company.
7. Every day is different
The construction industry is constantly evolving! State-of-the-art structures are being built every day using the most advanced architectural and engineering software. As a BIM manager, each day is different, and you'll never fall into a tedious routine!
Whether it's leading a team meeting to resolve specific project issues, implementing a digital information strategy, or keeping up to date with the latest software development, BIM management is highly dynamic and incredibly rewarding.
8. You get to travel and see new places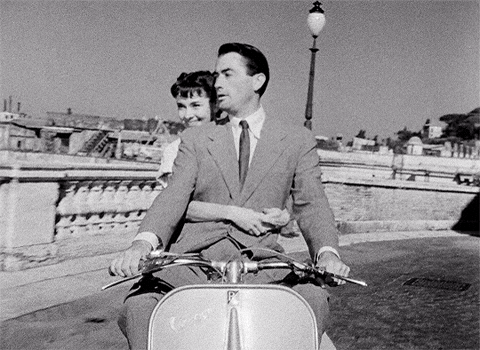 One of the great aspects of working in construction is that projects are located all over the world! As you build up your reputation as a BIM manager, there will be opportunities to take on exciting projects in places you wouldn't normally visit.
Not only does it allow you to discover and explore other countries, but it also advances your knowledge of your own job role. Working with top construction professionals from around the world on cutting-edge projects puts you in some elite circles. After that, the possibilities are endless!
9. You have a flexible schedule
Getting to set your own work schedule is always a great bonus! As long as your deliverables are submitted on time, then you have complete control over how you manage your workload! Additionally, if you're freelance or have started your own project management business, you set your own hours as well as those of your team!
The majority of work will have to be done on a construction-site or at the project headquarters; however, being a BIM manager also allows you to work from home when necessary. This gives you a lot more freedom and flexibility, saving you from making any needless trips to the office!
10. You get to make a difference in the future of construction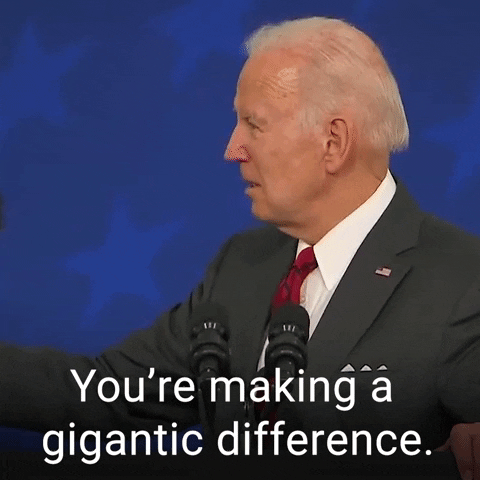 Whether you're working on small-scale housing projects or large industrial headquarters, the input and decisions you make will have a profound impact on the end-user or client.
Utilising BIM to its full potential can help teams work closer together and communicate effectively. As a BIM manager, you'll have a positive impact across many important areas of the project. You'll ensure costs are kept low, wastage is reduced and construction is completed efficiently, contributing heavily to more a sustainable future for building projects
One of the most rewarding aspects of this role is seeing a building flourish long into the future, knowing that you've had a significant influence on how it was constructed.
To sum up, becoming a BIM manager is a rewarding and exciting career path with many benefits (there's still many more we haven't mentioned!). Of course, at times it will feel tough and there may be difficult problems to solve, but that's just part of the challenge!
It's a lot more than just a construction management job, you get to make a real impact on the world and on people's lives. You can rest easy knowing that you've made a positive contribution to the world of design and construction! With all these benefits, it's clear to see that being a BIM manager is a fantastic choice for those interested in pursuing a career in the construction industry!