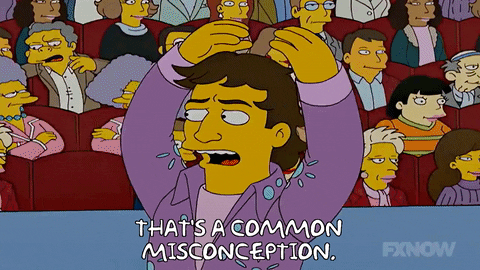 Governments and construction firms around the world are reaping the benefits of building information modeling. However, there are still many that refuse to accept that it has relevance in the current industry climate! Yes, there are still many misconceptions about BIM!
The concept of BIM has been in development as far back as the 1970s, when Charles Eastman discussed the idea of a single, integrated database for visual analysis. Since then, thanks to technological advancements, BIM has grown into a model-based principle that construction professionals can't do without. Its benefits are felt across all areas of a building project from design and visualization, construction, health and safety, cost-saving, and even ongoing facility management!
In this article, we have challenged the common misconceptions associated with BIM and have proven why it is deserves a place firmly within the future of the construction industry.
1- Misconceptions about BIM : it's only for large-scale projects
One of the biggest misconceptions about BIM is that it can only be used for major construction projects by the most renowned architect and designer firms. The reality is that all projects, large and small, follow the same processes and encounter similar problems, just on different scales!
BIM encourages greater efficiency across all areas of the project, regardless of its size. In fact, it could be argued that smaller projects benefit the most from implementing a BIM workflow! With smaller budgets to work with, cost-estimating becomes more accurate, clash detection is identified immediately and project deadlines become easier to forecast. These factors, among many others that BIM offers, can aid small-scale project delivery significantly.
The purpose of BIM is to bring the construction industry into the digital age by enabling all teams, regardless of size, to work efficiently and collaboratively. Therefore, it's important to remember that as governments begin to mandate the use of BIM within their public sector projects, it is a tool that's available to everyone and should be utilised by everyone!
2- BIM is expensive to implement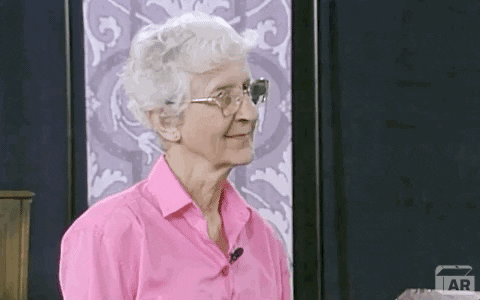 Many in the construction industry resist the urge to implement BIM technology due to the misconception that it's expensive! While it's true that there may be some upfront costs regarding training and technological improvements, the same could be said of any industry looking to transition to a new way of working.
The cost-saving benefits of BIM in the long term far outweigh any initial start-up expenses. Gone are the days of over-ordering high-priced materials, costly communication errors or expensive project setbacks! Architectural drawings that historically would take hours, or even days, can now be virtually created in minutes! BIM can help to reduce costs at all levels of building design, engineering and construction whilst also maximising profitability far into the future.
To find out more about how integrating BIM into your next project can reduce your overall construction costs, head over to our most recent article here! [insert link to another article]
3- BIM is far too complicated to use!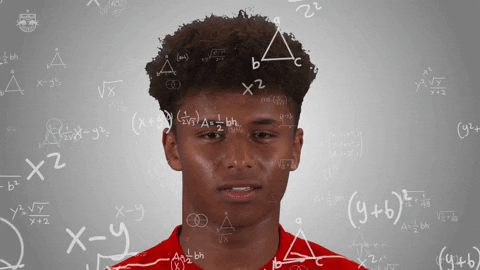 It's understandable why many believe BIM to be overly complex and elaborate. A quick online search returns detailed images of 3d models, in-depth design software, tables upon tables of data and convoluted industry jargon. How am I supposed to train my teams using this?
However, BIM is the opposite of complicated and just as any new technology needs to be taught and learnt, it also needs to be embraced and accepted to become part of industry culture.
As BIM has evolved, extensive training courses, video tutorials, and free online resources have been developed by BIM-integrated companies. Architects, construction management, engineers and even clients can all become familiar with BIM workflows in no time at all! They aim is to make BIM as easy-to-use as possible and to align strategically with government regulations and guidelines.
4- Misconceptions about BIM : It takes too long to become efficient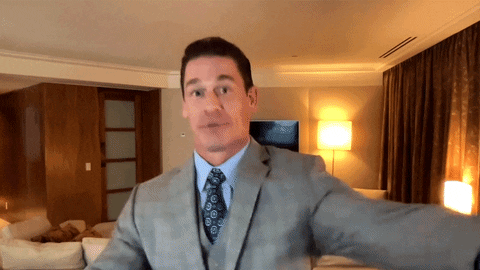 One of the biggest benefits of building information modeling is its power to increase productivity and efficiency. Its one of the main reasons why it has become so successful within the industry!
Adopting a significant new way of working will, of course, take time to sink in at the beginning but with the right planning, training and co-ordination the initial impact on productivity can be minimal. Choosing the right pilot projects, utilising time and resources, and having a structured training schedule will ensure efficiency is maximised. Any time lost at the outset will certainly be made up for in the long term.
The construction industry has seen many changes over time, not least the introduction of CAD design software to replace the pen and paper. The BIM approach is simply taking another step forward into the digital age where efficiency and productivity are the top priorities!
5- BIM can only be used in the design and construction process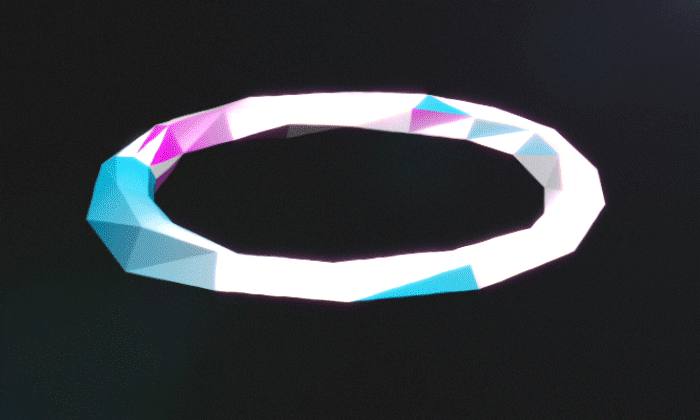 Many believe that BIM is just another step forward for the design process and only aids the general contractor carry out their construction work. However, its benefits can be felt by all stakeholders and teams involved in a project!
Architects can design intricate structures that push the boundaries of modern buildings, construction teams can complete work without delay and in a far safer environment. Also notably, it aids facility management for the client and future users of the building. Once completed, the BIM data models can be passed on and used to manage maintenance issues, train teams and carry out future renovation works.
6- BIM increases everyone's workload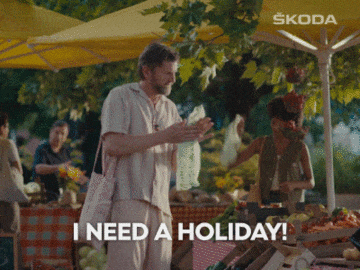 There is a common misconception that introducing BIM models and progammes overwhelm project teams' workload. In reality, the opposite is true! BIM streamlines the work schedule, improves productivity, and can actually reduce the amount of work required on a specific project. Architects can visualize the end of the project even before a brick has been laid!
One of the biggest benefits of building information modelling is how it encourages all those involved in the construction project to collaborate closely and effectively. With the developments in cloud-based technology, teams can work together from anywhere in the world, actively improving data exchange and working relationships!
In addition, BIM stores all data in one centralised space. Everything from designs, 3d modelling and even construction documents can be accessed by all stakeholders at all times. There's no need to worry about making phone calls, sending emails, or arranging expensive in-person meetings. If you consider these factors throughout the life cycle of an entire project, BIM actively reduces many hours of work and saves money at the same time!
7- Misconceptions about BIM : is just 3d modeling software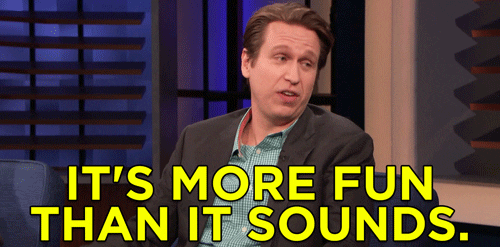 BIM is commonly misinterpreted as being just another piece of design software, without any real long term benefits. In actual fact, BIM should be considered more as a working philosophy, and once accepted, it can revolutionise the architectural, engineering, and construction environment!
It's true that there are many types of BIM software available such as Revit, ArchiCAD, and more, however, they are merely the tools that drive the overall power of the BIM mindset.
Adopting a BIM approach not only brings about changes in technology, people, and processes, but also a shift in mindset. The focus is now on collaboration, communication, and efficiency, crucial ingredients needed to evolve the construction industry in the modern world!
8- BIM is just a trend that will fade away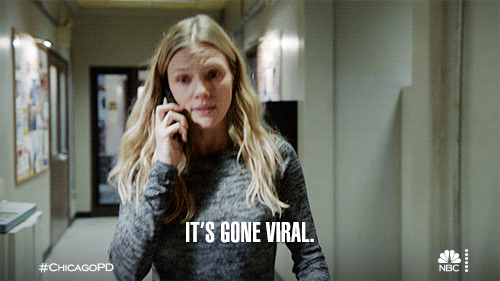 Possibly the biggest misconception of the building information model is that it is just a temporary solution that could save a bit of money in the short term. However, this couldn't be further from the truth! BIM is here to stay and will continue to develop and become ever more prominent in the AEC sphere.
Simply put, BIM is a natural evolution of technology that has already existed within the construction industry for decades. Since the development of CAD (computer aided design) software, buildings have been forever been converted from the 2d drawing into a 3d model. The BIM model has taken one step further by assigning information to the models which can impact costs, time management, safety, and a whole lot more!
It's importance is already being felt around the world. Countries including the UK, Denmark, and parts of the US have begun to mandate BIM within public sector contracting. Those adopting BIM can vouch for its influence in raising productivity, lowering construction costs, and producing overall better quality structures. As a result, BIM is here to stay so let's embrace it and show it some love!
Conclusion
It's only natural to have a few hesitations when attempting to implement a significant change in working culture, especially into an industry as large and as important as construction. The old way has worked just fine so why change it, right?
However, building information modelling isn't here to change everything! It is simply to help teams take a holistic view of each project by working collaboratively and efficiently. The advantages of BIM vastly weigh out its disadvantages and can be felt by all stakeholders. Any misconceptions about BIM will be immediately quashed by embracing it's technology, its time and money-saving capabilites and its productivity driven mindset!