In the digital age, we find ourselves in efficiency is everything. We crave faster deliveries, quicker deadlines, immediate responses, and higher quality results. The world is constantly developing at a rapid rate, and the construction industry must find solutions to keep up with the demand. Fortunately, we have BIM construction here to save the day and revolutionise the building process from top to bottom!
BIM, or Building Information Modelling, is so much more than 3d images on a screen displaying how your project will look. It is exactly what the name suggests, a model of information on every single aspect of the building's design and construction.
Certainly, with this much information readily available to architects, engineers, and construction experts the advantages are endless. Here we will outline 5 key benefits of BIM in construction and how it is driving the building process forward.
Why BIM matters in construction management?
Linking together multiple sets of ideas, opinions, designs, plans, risks, costs and calculations can take significant amounts of time and money, both of which are extremely precious in today's world!
BIM construction collects all of this data and more and stores it in one location, accessible to all stakeholders at all times. This enables real-time collaboration, instant updates to design and manufacture, considerable cost savings, increased productivity, and a project that can continue to succeed long after completion.
The integration of BIM is truly the future of the construction industry. In 2016, the UK government even made it mandatory for all public-sector construction to work to at least level 2 of their BIM specification guides. Now, over 70% of all projects in the UK use BIM models, saving billions of pounds a year and delivering key projects on schedule.
5 Key benefits of BIM construction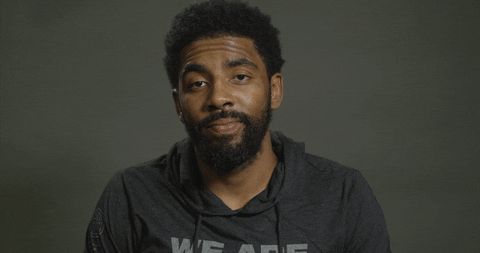 1.Communication and collaboration automatically improve!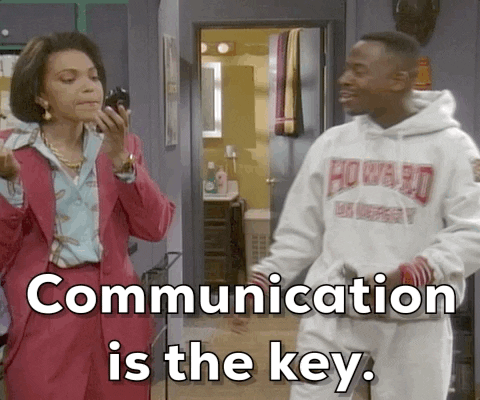 BIM significantly improves communication between all stakeholders involved in the project. As all data and modelling is stored in one centralised space, contractors, architects, engineers, and clients can gain access any time they need to discuss changes or review data.
This enables action to be taken quickly and changes made immediately, without the need to re-draw designs or call another meeting which, of course, is likely to take weeks longer!
The working relationships and collaboration between stakeholders will also improve. Everyone is working from the same set of plans, minimising mix-ups or mis-calculations ensuring a stress-free and harmonious working environment for all!
The days of complicated meeting schedules and miscommunication are long gone thanks to the advances in video conferencing. Now, with cloud-based technology the teams can even use the digital BIM models at construction sites with the use of just a mobile or tablet.
2. Minimises risk and save plenty of money!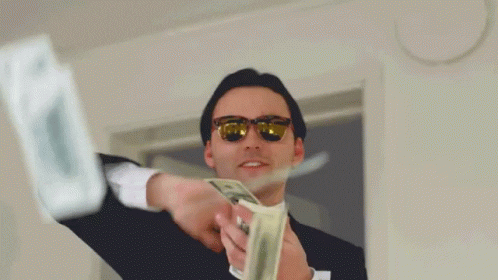 As teams are able to visualise the completed project right from the beginning this allows them to prepare and anticipate problems even before construction has started. As well as managing potential risks, BIM can accurately estimate, and save, costs across all areas of the project such as:
It can accurately detail the costs of all materials, shipping and delivery
Labour costs of construction teams can be estimated ensuring no unnecessary overspends
Pre-fabricated elements can be manufactured well in advance to avoid costly last-minute builds
Uses the most up-to-date information to ensure errors are kept to a minimum
Allows for projects to be completed on schedule, keeping the costs well within the planned budget
BIM construction software can also identify potential workplace safety hazards by visualising the site ahead of time. It enables crews to prepare for any hazardous tasks far in advance, decreasing physical accidents, crew members off work and expensive insurance claims!
3. Increases productivity and efficiency!

Completing projects on time is always key to a successful project and a positive return on investment!
Through BIM, each stage of the process is able to start and finish earlier than planned, meaning projects are often completed on time or even ahead of schedule.
For example, as soon as the design of the building starts, pre-fabricated parts can be made and joined together offsite well in advance of the construction process. Once needed, the parts just need to be shipped to the building site and secured in place. Processes like this save vast amounts of time and money, reduce unnecessary waste, and allow the project to run smoothly from start to finish.
Did you know that SeveUp App allows you to improve your BIM process with data visualization and business intelligence?
4. Produces better overall results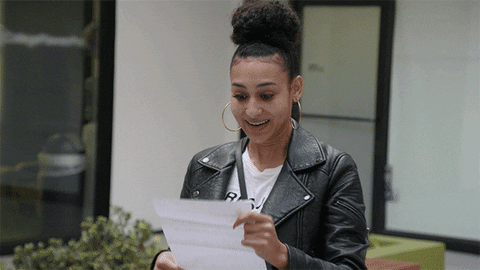 Through the centralised use of BIM by all parties involved in the project its easy to see why it would produce better quality construction projects overall.
As teams know they can rely on the BIM models, its advanced software allows them to visualise aesthetic changes whilst construction is occurring. Aspects such as lighting and signage can be viewed and customised at the click of a button without altering the construction program. As such, the overall quality of the building improves as well as potentially saving energy and reducing costs further.
Architects, engineers and construction teams have constant live data available to them throughout the lifecycle of the project. This allows them to communicate effectively, maximise efficiency, avoid potential risks and guide the project to a beautiful end!
5. Improves ongoing management of the building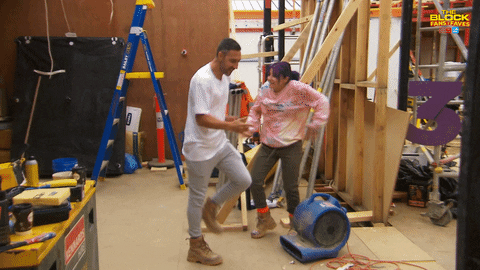 BIM construction management can be maintained long after project completion. The information from BIM models used during design and construction can also aid the operation of the building throughout its entire lifecycle. The digital records can be used by building managers in a multitude of ways to maximise its effectiveness and even update records for future renovations or maintenance works.
They can be used for fixing issues that occur in the future. For example, if a leak is discovered instead of spending hours looking through drawings of the water mains the manager can check the 3d BIM models and pinpoint the leak quickly.
Projects that utilise BIM will notice benefits even before the design process has begun and will see return on investment long after construction is complete.
BIM for construction is still a relatively new concept, with developers only fully grasping its uses within the past 2 decades thanks to advances in AI. As it continues to develop BIM will be fully utilised across the entire construction industry and give all projects a greater chance of success.
What is the future of BIM construction?
Just as with every other major industry, construction must continue to advance and adapt to modern society. Buildings must be more technologically advanced, more economically friendly, and aesthetically pleasing to stand out from the crowd.
Of course, they must be built even quicker and to even higher standards than ever before!
The future for BIM, as advanced as it already is, will be about maximising its potential and integrating it with other software and technology. VR walkthroughs are just one of the many possibilities BIM can integrate with. Imagine being able to walk through your building before a brick has even been laid!
As sustainability and environmental protection become increasingly important, the role BIM plays will become even more vital. As we have already seen its benefits in collaboration, it will continue to streamline the construction process, maximising efficiency and leading to more sustainable projects.
Luckily, BIM is here to stay, and very soon all construction projects will be utilising its capabilities and reaping its benefits!
Wanna know more about the best BIM construction softwares to use in 2022? Check out our article here!